Thanks for stopping by during the
Who do you want knockin' at your door on













I want an Agent!!!!


Jed Kane ~
The Forbidden Claim
Tantum Maddox ~ The Risque Target
Agent T. Ryker ~ Satisfying The Curse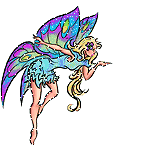 For this Spookapalooza
I'd like to give you your
Halloween wish but....
My BFF borrowed my magic wand and my sister took the
last of my fairy dust!
So, instead, I'll be giving away a $10 Amazon E-Gift Card
(Just leave a comment and enter in the Rafflecopter below!)
Thanks for stopping by
and
Happy Halloween!!